FIRE BURNS DOWN APOLLO MASTERS PLANT
"Devastating" Manufacturing Plant Fire Threatens Worldwide Vinyl Record Supply
Vinyl Record Production in Peril After Fire at California Plant
Vinyl Record Industry Fears 'Vinylgeddon' After Fire Burns Down Apollo Masters Plant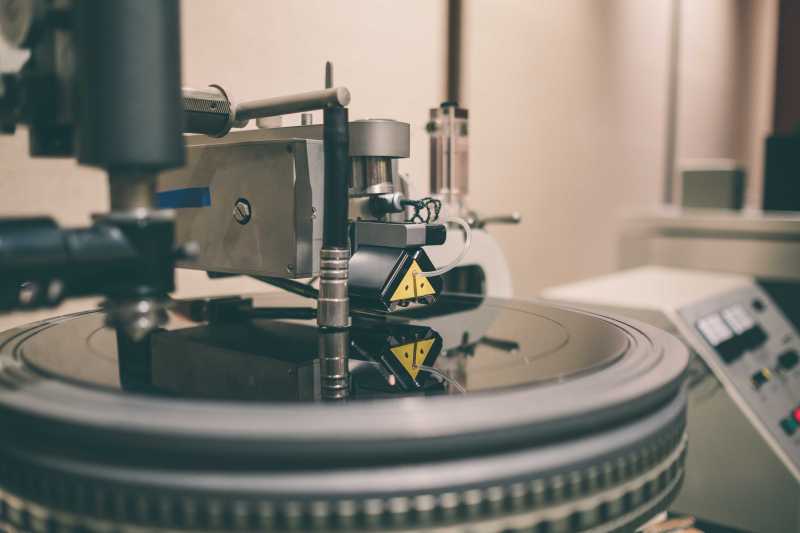 These are just a few of the headlines of articles covering the disastrous fire which happened at Apollo Masters in Banning, USA. Unfortunately their entire production facility has gone up in flames, and so has their stock of lacquers and styli as far as we know.
Many concerned customers contacted us to ask if Record Industry will be affected by this as well. As there are only two companies in the world which produce lacquers, it will ultimately have consequences for the availability of lacquers and perhaps also vinyl production in general. Some cutting rooms that rely on Apollo lacquers will not be able to provide cuts to pressing plants in the long run unless they can purchase MDC lacquers. It remains to be seen how MDC will deal with the increased demand and whether they can meet this. Little is known about their capacity.
No consequences for Record Industry for now, we still have enough lacquers on stock. We have been working for years with both MDC and Apollo lacquers which we purchase from suppliers with whom we have built up long time relationships, we are not worried about not being able to get enough MDC lacquers supplied. We cut a significant part of our production on copper, DMM, which we produce in-house. No matter what happens, our production will continue to operate. We do not expect longer production times or any other delays caused by this disastrous fire.
Whether new initiatives are emerging or perhaps Apollo will restart, time will tell but of course we hope so. We wish our friends from Apollo lots of strength and courage to overcome this disaster.